DJmark Membership Validation
Inspired Party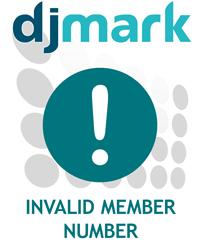 Lianne Law at Inspired Party is currently a DIAMOND DJmark Award Holder.
This is our highest award granted to just a handful of companies in the UK. A full list of aspects that were checked appears opposite.
The award only applies to Lianne Law and not to other DJs who may work for or on behalf of Inspired Party.