DJmark Membership Validation
CuePlay Productions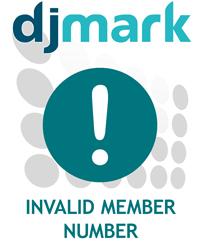 Morgan Robinson at CuePlay Productions is currently a SILVER DJmark Award Holder.
This is our most basic award which confirms that this operator complies with the most regular requirements of venues.
The award only applies to Morgan Robinson and not to other DJs who may work for or on behalf of CuePlay Productions.