DJmark Membership Validation
Malibu Disco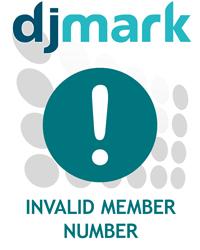 Jef Powell at Malibu Disco is currently a GOLD DJmark Award Holder.
This award level requires a history of positive customer feedback along with the most regular requirements of venues.
The award only applies to Jef Powell and not to other DJs who may work for or on behalf of Malibu Disco.